What are People Putting in Storage?
by NW Storages on 03/21/18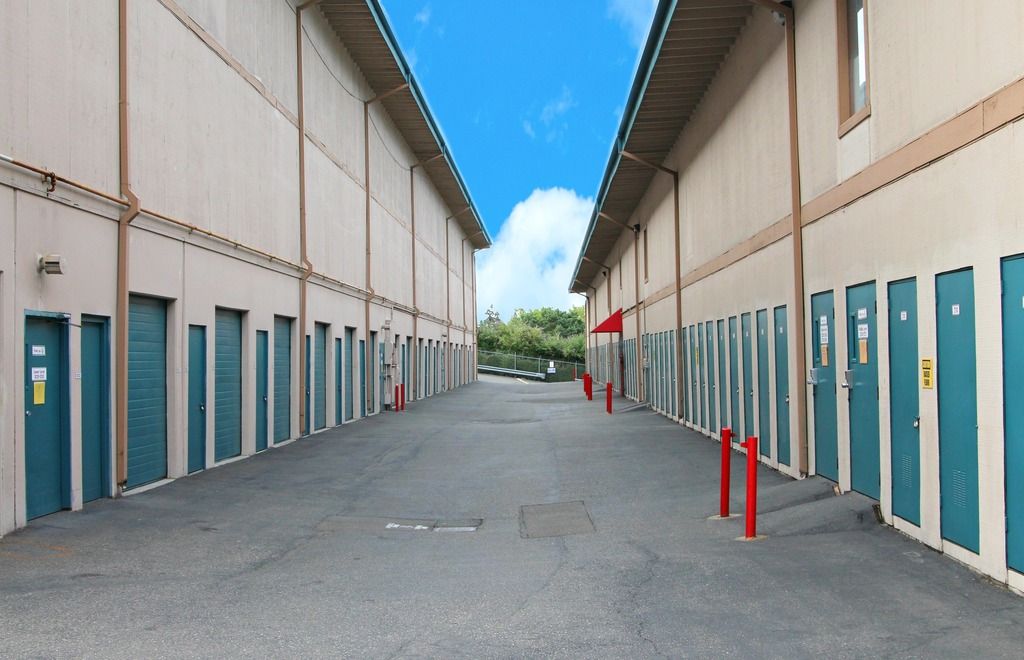 Self storage is a common sight these days. Every town has at least one, and probably several, public storage facilities. You can find heated storage, indoor storage, outside storage, and so much more in almost every community; even RV and car storage abound!
Have you ever wondered what people keep in all those storage units? And the answers are as varied as the people who pay for storage rental. Still, there are some items that are stored more often than others. If you've ever wondered what you might need a storage unit for, take a look at this list of five commonly stored items and consider whether you might need to store similar items.
Furnishings. Furniture takes up a lot of room in our homes, and we don't always need it. From a sofa that's too large for your new apartment to the extra beds left behind after the kids go to college, most of us have a few larger items in our houses that are just taking up space despite not being needed. Think of baby furniture you're saving for the future, or grandma's formal dining table, which is beautiful but enormous! These are all things you want to keep, but they don't need to be kept in your house. TIP: Furniture is particularly amenable to being stored because much of it comes apart, making it easier to keep in smaller spaces.

Appliances. Maybe you don't use that portable dishwasher because your apartment has a built-in, but you aren't ready to let it go yet, either. Are you saving your old, but still good, washer and dryer for one of your kids to use? There are any number of reasons a freezer, refrigerator, window air conditioner, or other appliance might be better put into storage; it's out of the way but easily accessible should you need it! TIP: If you're also storing items like blankets, drapes, clothing, or even holiday decorations, some appliances (refrigerator, dishwasher, oven) seem almost designed to hold these things. You can increase your available storage space by making use of appliances as shelving and vaults.

Vehicles. An extra car, a motorcycle, your RV; often, vehicles are stored because they aren't in use at the moment. For example, you're not likely to ride your motorcycle in the snow. If you find extra vehicles taking up space in your life, a self-storage company that offers vehicle storage is what you need. TIP: Many people use vehicle storage to keep their "special" vehicles safe from damage, and retrieve them whenever they want to drive them.

Memorabilia. Photo albums, home decor items, newspapers and magazines, and even collectibles take up a lot of room in homes and closets, especially when we aren't displaying them at the moment. Self-storage is a great resource for safekeeping of valued, or even valuable, items that are not used on a daily basis. TIP: Ask about security! The security features of many self-storage facilities will help keep your belongings safe when it's away from home.

Seasonal items. Everything from Christmas decorations to summer yard furniture can be kept in storage when not in use. This even includes things like your bicycle, lawn mower, grill, and above ground pool! Just be sure to remove any fuel from machinery before storing, and to clean tools like shovels and rakes so they don't rust while stored. TIP: Remove fuel from any machinery you're storing, as you can't store combustibles.
Of course, you can store just about anything else you want to. Your storage facility can provide you with a list of prohibited items, but it's usually pretty short. Ask if you're not sure.
This list is really just an example of how people make use of self-storage to declutter their homes and lives while hanging on to the things they like and want to keep. Your self-storage professional can help you determine the best size unit for keeping the things you want to store, and you'll find that having a little extra space at home can really make a big difference.