Your Business + Self-Storage = SUCCESS!
by NW Storages on 07/20/18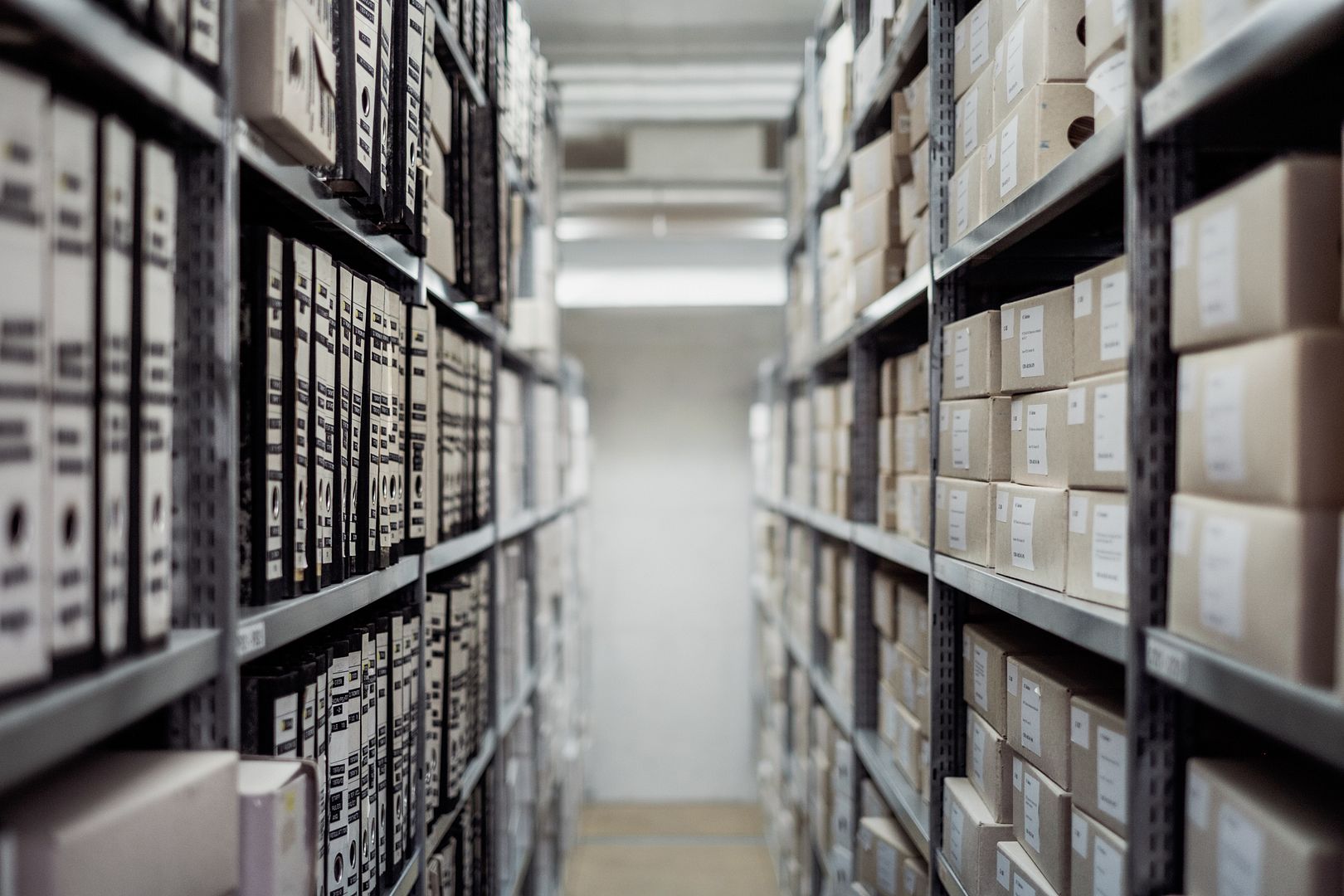 Small businesses may find that increased success necessitates additional space to keep growing. Find out about solutions to the need for more room.
Once you've begun a business, worked hard, and started to succeed, you may find that you face new challenges to continued growth. Storage for files, materials, inventory, and other property is a common concern for a growing business. Let us show you how business storage can be a great, affordable solution for your business's need for more room.
No matter what your enterprise may be, success means you'll find one day that you need additional space for equipment, production materials, files, or whatever other items your business needs. Your nearby self-storage facility can offer solutions to your storage needs while also offering additional advantages you may not realize you can use.
SECURITY - Self-storage companies are constantly updating their security features to include the latest technology; this means that not only is your business property safe, it gets safer over time. Whether you're storing last year's files or your saleable stock, self-storage security will give you peace of mind, knowing that your business is well protected.
LOW COST PER SQUARE FOOT - Retail and commercial real estate are not cheap; business space leases can be long term and very expensive. Self-storage for your small business is much more affordable than the average cost of retail space. Since you'll be storing things, rather than presenting them for sale, there's no reason to pay premium price for a retail space, electricity, and the incidental costs associated with commercial rental. You're likely to find that the storage space you need is much less costly than the storefront or warehouse you don't.
HEATED/CLIMATE CONTROLLED STORAGE - If you're needing a place to keep documents, files, manufacturing materials, and inventory, you need to ensure that your items are not damaged by weather. A heated or climate controlled storage space can help keep your property dry and free from moisture damage. In addition, stored liquids won't freeze and vehicles and machinery are ready to go despite outside temperatures.
BUSINESS SERVICES AND PERKS - Many self-storage companies offer services and products specifically tailored to small businesses. For instance, if your expanding business uses machinery or requires large quantities of production materials, a contractor spaces often include power and lighting in the unit, in addition to being larger than other spaces. Your storage facility may also offer sales of file storage boxes, shelving rental to keep your unit organized, fax and copy services, and acceptance of deliveries of all kinds. A storage company that also offers mailboxes can provide your home business with a separate mailing address, as well.
CONVENIENCE - These days you'll find self-storage in many neighborhoods and most cities; chances are there's a self-storage facility within a few short miles of where you are right now! This means that keeping your business property in self-storage is not a major hassle and can be quite convenient. The idea of storing things away from you may seem like a lot of hassle, but when you can keep your current space clutter-free and usable, while also keeping your business property in a secure, nearby, easily accessible facility, it's really not a problem. If your storage company offers spaces with 24-hour access, and it gets even better.
From home contractors of all types to Etsy craft store operators, you've got things taking up room in your home or other space. Whether it's a spareroom or a small office, a growing enterprise will soon exceed the space originally allotted to it. Unless you want to move all the kids into one bedroom, or sleep in the couch and convert your own room into a warehouse, you might want to consider all that self-storage can offer your small business.
Call your local self-storage company and ask how they can help you keep your small business growing and thriving.