Self Storage Benefits YOU!
by NW Storages on 04/18/18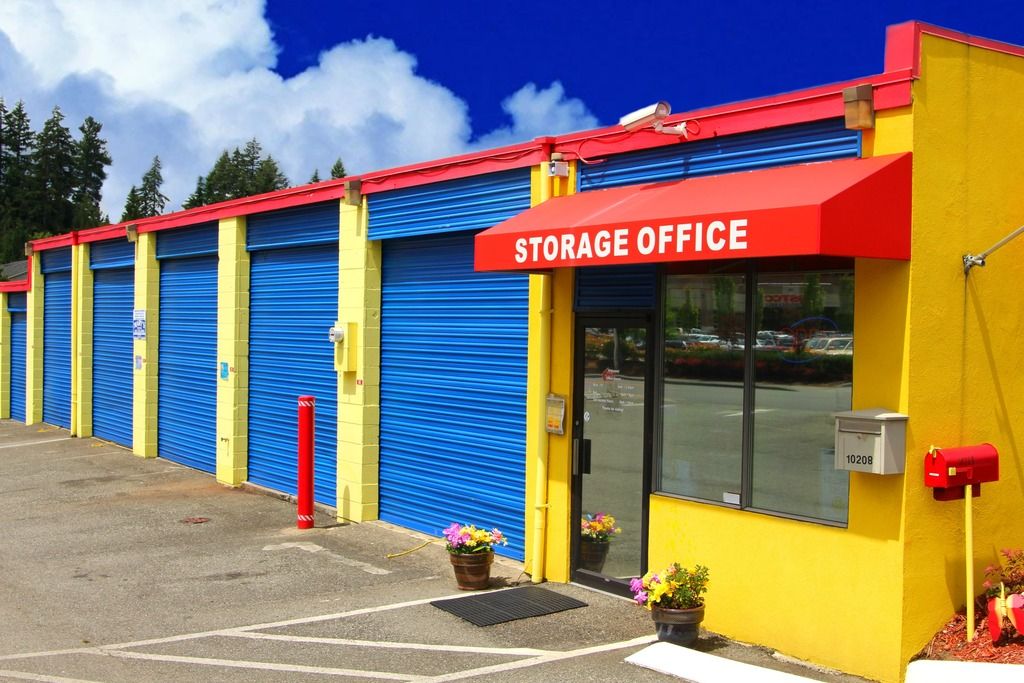 Have you ever thought about the many benefits that can be yours when you use self-storage. It's not just a place to store your unpacked boxes or old furniture; you'd be amazed at all the good that comes with renting a self-storage unit for your home, business, sports team, or any other reason. Take a look at everything you get!
Security. Most self-storage companies offer great security, no matter what you're storing. Look for video cameras with off-site monitoring, gated access with keypad entry, full fencing, barbed wire, great lighting, and even motion detectors and individual alarms on units. You'll be able to relax, knowing that whatever you're storing, it's safe and protected!

Flexibility. There usually aren't any long-term commitments with self-storage. You can find contracts that last just a few weeks when you only need something temporary, and month-to-month agreements mean you can leave, upgrade, or extend your stay easily and conveniently. Be sure to ask if your contract is monthly, quarterly, or something else, and then choose the one that works best for you.

Convenience. When you put something in self-storage, it stays there until you need it. No need to dig through closets filled with winter coats while searching for your baseball glove, or dragging your lawn mower and leaf blower out of the way to get to your Christmas decorations. Your stuff is there for you when you need it, easily accessible, and out of the way when you aren't using it. In addition, most facilities offer great access hours, usually from early in the morning until late into the evening, every day of the year. Take out what you need and put it back on your schedule, when you're ready!

The Right Fit. Self-storage units come in multiple sizes, with different ceiling heights, door sizes, and more. If you're storing smaller items, such as a few boxes of documents, you can get a storage unit that will hold just what you've got; no wasting money on space you don't need. If you've got big items, like furniture or vehicles, there's a just-right size for that, too. Ask as many questions as you need to find the right size unit for exactly what you're storing, without any wasted space or money.

Lots of Extras. Many self-storage companies offer all sorts of upgrades and extras when you rent with them. Ask about things like a free tour of the site, free gifts for stopping by or renting, free locks for your unit, and more. Many places even give you a free rental of their move-in truck. Besides the freebies you can find, you may discover that your storage company also offers specialized protection for some items, such as jewelry, expensive collectibles, and more! If you've got something unique or valuable you'd like to store, ask your storage professional what they offer.
Self-storage is a great, convenient, affordable way to keep your property safe and protected while it's not in use, while also freeing up space in your home, garage, or storage shed. Whether it's your Little League equipment in November or your
skis and sleds in July
, putting your unused items into storage offers fantastic benefits and excellent safety. Check it out!