Local Road Trips with World Class Scenery
by NW Storages on 08/08/18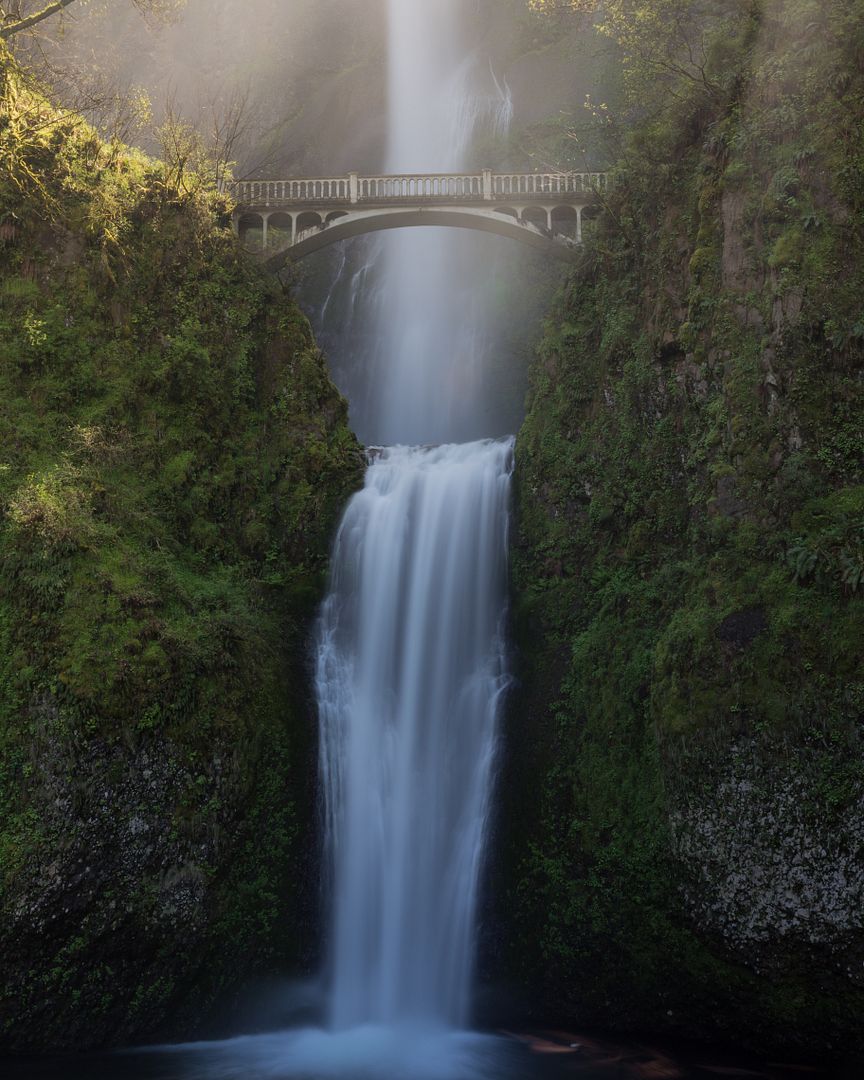 Summer is known as vacation time, but when you live in one of the most beautiful places on Earth (and the PNW certainly is that!) it may seem silly to leave home for new scenery. There's more to the state than the Puget Sound and environs though, and you might want to consider checking out parts of the state you might not have seen lately. Here are a few local driving vacations to think about; many of these trips also offer hotels along the way and hiking trails.
1. The Cascade Loop - A 440-mile drive that takes Highway 2 to Leavenworth then Wenatchee; at that point, take Highway 97 north through Chelan. After Chelan, you head east through Methow Valley. Head back over the Cascade Mountains on the North Cascade Highway for a run through Skagit Valley and along Whidbey Island. This trip is so scenic you'll want to do it every year!
2. Loop Around Olympic Peninsula - You're going to want to repeat this one, too! Take Highway 101 for the most part, and visit places like Port Townsend, Cape Flattery, Hurricane Ridge, the Hoh Rain Forest, and more. This is about a 300 mile, eight hour drive if you start from Olympia; to go roundtrip from Seattle, add a couple of hours.
3. Washington's Highway 31- For a really different adventure, this drive through northeastern Washington is a great choice. Start on Highway 31 near the Canadian border; this is known as the Selkirk International Loop, which terminates at Tiger, WA, where it runs into the Pend Oreille Valley Scenic Byway. Places to visit on this route include Crescent Lake, Crawford State Park, the Lion's Club Train scenic railroad, Box Canyon Dam and the Tiger Museum. This trip will also give the opportunity to visit the Colville National Forest, a view of the Salmo-Priest Wilderness Area and Sullivan Lake.
4. White Pass Scenic Byway - A nationally designated Scenic Byway, White Pass offers amazing scenery, from the incredible beauty of Washington's evergreen forests to the majestic Cascade Mountains, and the Tieton River's drainage area and it's rolling sage covered hills on the state's east side. Wildlife such as elk, bear, and bighorn sheep, plus eagles, red-tailed hawks and osprey are common on this road, so be sure to take your camera.
5. The Columbia River Gorge Loop - For one of the most beautiful and breathtaking trips in Washington, drive the Columbia River Gorge Loop. A short but scenic route if you make no stops, it's worth the extra time to check this one out. Places to stop and marvel at include the Franz Lake National Wildlife Refuge (drive to the end of Indian Mary Road for the best views), Beacon Rock State Park, the Columbia River Gorge Interpretive Center Museum and the nearby Bridge of the Gods, Bonneville Fish Hatchery, and Vista House. You can then venture further east into the deserts of eastern Washington, cross the river and explore the Oregon side of the river (including Multnomah Falls), or turn around and head home. Begun in 1915, the Oregon side of the Gorge Loop is listed as a National Historic Landmark on the National Register of Historic Places.