Get Your Garden On with Self-Storage
by NW Storages on 06/09/18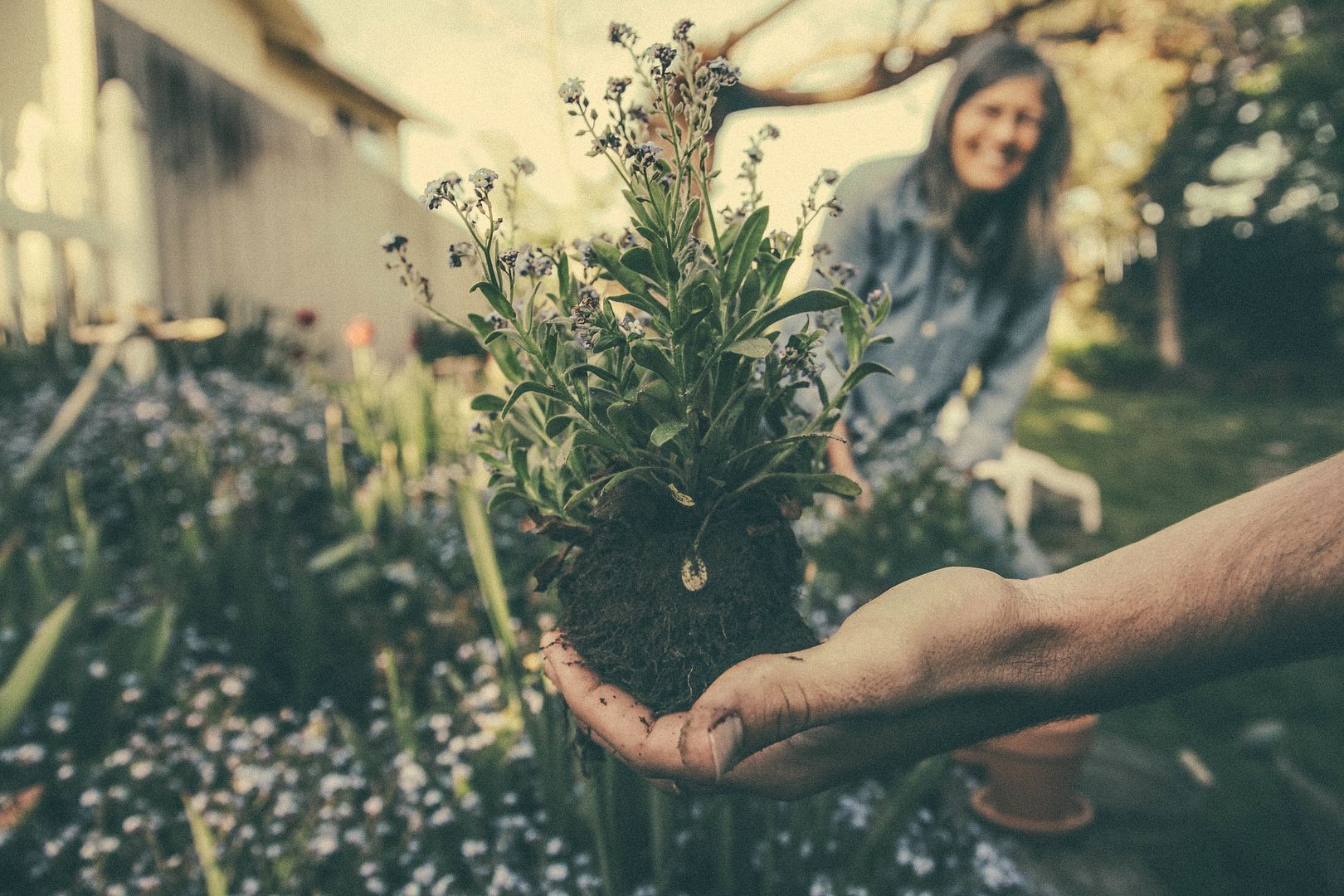 With spring and summer comes gardens, which also means equipment and supplies. Here's how self-storage can help you manage your gardening, and do it affordably.
Spring is in full force in the Pacific Northwest, and gardeners are out in their yards in every neighborhood. Whether you're planting fruits, vegetables, or trees, or even if you're just nurturing your lawn or encouraging perennials, gardening can be a relaxing, rewarding hobby. Read on to find out how self-storage can make gardening easier.
All that equipment takes up space!
If you're the owner of a power tiller, or just a large collection of shovels, rakes, hoes, and other gardening tools, it's not always practical to store them in the garage or shed once you've got your garden going. Take all those big tools and machinery, unused pots, leftover materials from your raised beds, and anything else you don't need once your seeds are planted and put them in self-storage. Make sure they're clean and dry when you store them, and that's how they'll be when you pull them out next season.

At the end of the summer, you can also put your lawn mower, garden hoses, and other yard maintenance equipment in this unit, too! And with all this stuff out of your way, you'll be storing bikes, kayaks, motorcycles, and other summer stuff in your shed or garage until fall.
Pile on the Sale Stuff!
Your garden's in place, but you just found a huge sale on terra cotta pots or organic compost. Did you just pick up a bunch of free pallets for making garden boxes next year? No worries. A self-storage unit is a great place to keep things you've bought during the season so they're safe and protected until you need them next year. As fall approaches, all those gardening supplies are going to have reduced pricing and it'd be a shame to miss out on a good deal because you didn't have room for it in the shed!
Seeds and stuff.
Do you have a large or extremely varied garden? You might want to think about picking up a display rack (check thrift stores and retailer close-outs) to store your seeds in, and maybe some shelving or drawers to protect bulbs. Whether you're buying supplies for next year's garden or storing the seed harvest from your current plants, a safe, dry, climate-controlled place to store them can be a great thing.
Garden Storage can be very affordable.
Self-storage units come in a variety of sizes, and are designed to be packed from floor to ceiling and wall to wall if you want. This means you only pay for the space you're using and no more. A small unit to keep manual garden tools, hoses, bags of supplies, racks of seeds, and stacks of pots and boxes won't cost you an arm and a leg. Check with your local storage facility to find out just what size of unit you'll need and how you can make the most of the space.
Self storage isn't just for boxes of possessions, furniture, and moving. We're here to help you in everyday life. Gardening is a great way to de-stress, cut your food budget, have great fresh fruits and veggies for the winter, and keep your yard looking beautiful with all those flowers and shrubs. Self-storage can make gardening easier and more organized while keeping your home, garage, and shed less cluttered. Just be sure to check with your storage facility about how to store things like soil, fertilizer, and gas-powered equipment.