Five Fast Facts to Know About Self -Storage
by NW Storages on 07/31/18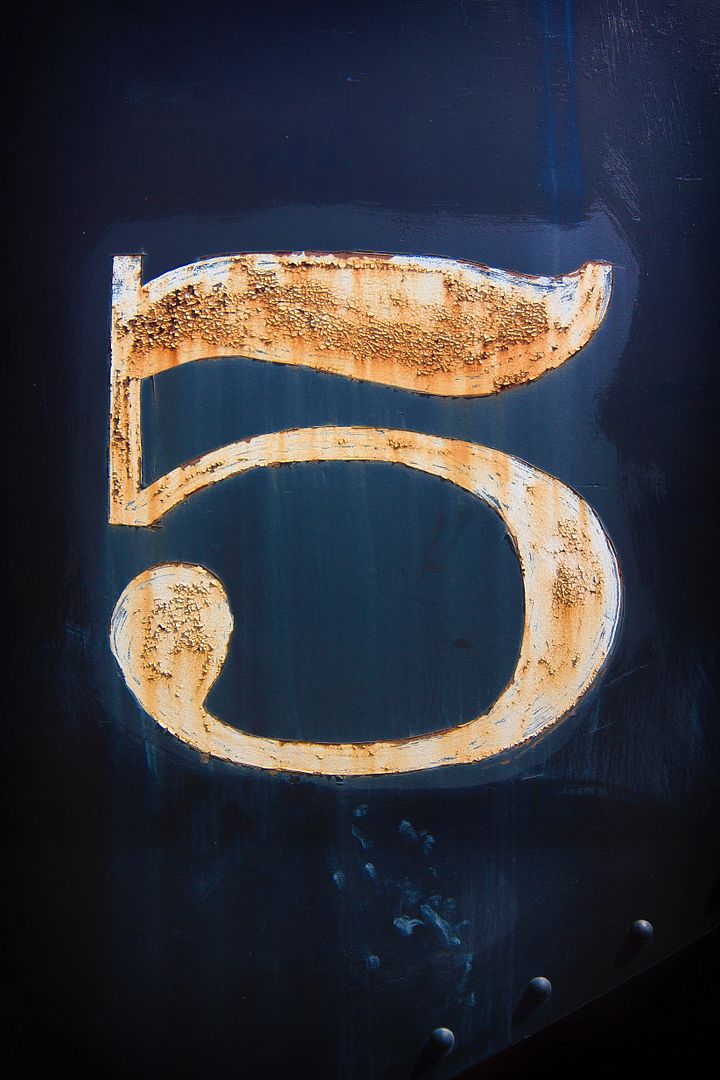 Self-storage is everywhere! Most of us probably pass by at least one storage property in our daily comings and goings. But what do we really know about self-storage? Here is some information you probably weren't aware of.
Self-storage has been around a long time. There is evidence of a type of public storage space being used as far back as 4000 B.C. It wasn't anything like the secure facilities you see today, of course, but things were stored in pots, buried in the ground, and protected by guards. America's modern self-storage industry dates back to the latter part of the 1960s. It was around this time that the first storage chain got its start, too.

In the United States, self-storage is big! We've got over 2 billion square feet of storage space in approximately 50,000 self-storage facilities; that's more establishments than all the McDonald's and Starbucks in America, combined.

Worldwide, there's less storage, mostly in Europe. The United Kingdom is home to about 1,000 storage properties while France has around 400. Spain, Germany, and Sweden have about 500 sites combined, and another 260 self-storage facilities can be found in The Netherlands.

Self-storage is popular in America. Roughly 10% of American households rent at least one self storage unit, despite the fact that most of them also have a garage, attic, or basement in their homes.

It's more than just storage, too. Many storage companies offer additional products and services such as mailboxes, packing supplies, fax and copy services, and more. Many of these storage offices also have truck rentals available; it's not uncommon for new tenants to be offered the free use of one of these trucks for move-in.
In addition to these facts, there's one more thing to know. Security is paramount in self-storage. From video cameras to motion detectors and door alarms, the more security you can find, the better protected your stored property will be. Self-storage companies invest heavily in security and upgrade frequently to keep up with technology.